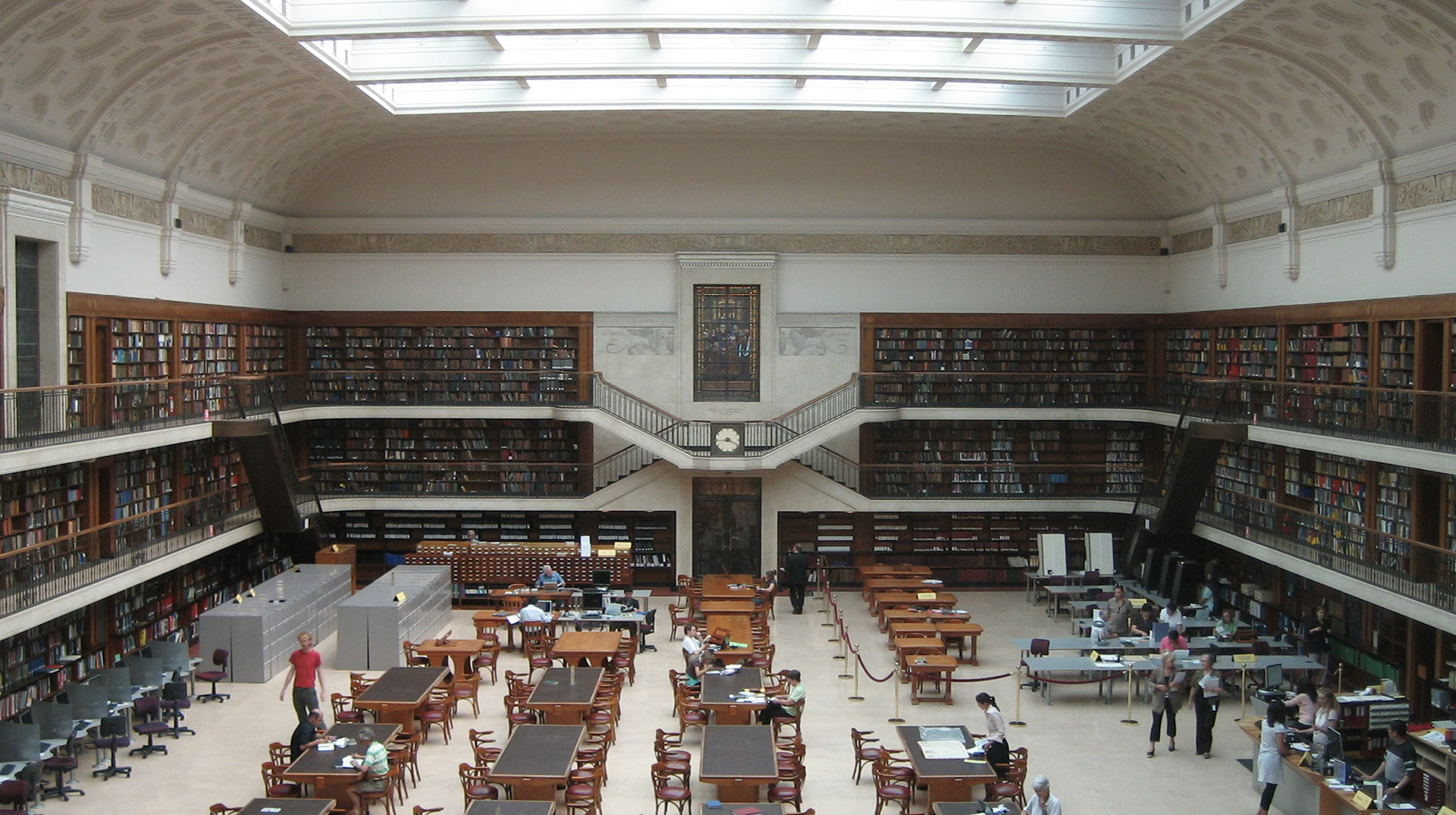 State Library of New South Wales Masterplan
The current physical form of the State Library reflects its historic development. Incremental development over many years has complicated circulation for staff, visitors and collections, and led to many spaces being underutilised or disconnected from others.
The Strategic Masterplan set out a range of principles that acknowledge the vision and operational imperatives of the State Library of New South Wales, and identified a range of projects which could be implemented progressively to improve public access, staff amentity and community, and protect the State's collections.
The Strategic Masterplan identified three key objectives to address the short and long term needs of the State Library:
1 – Create a legible, accessible and welcoming entrance for all with an appropriate amount of public space for this important cultural institution.
2 – Improve workplace efficiency, provision of services and amenity through co-location of staff and improved circulation systems for public and staff.
3 – Capitalise on the unique heritage assets of the State Library of New South Wales to create a cohesive identity for the institution, re-invigorate the place as a key landmark in the cultural landscape, and project its contemporary relevance.
JPW was outstanding in their ability to work with the Executive Team and key members of the Library's staff in the planning process. They were thorough, diligent and persistent and it was as if they became part of our team while undertaking this work.
Regina Sutton
NSW State Librarian and Chief Executive
JPW's attitude and professionalism make them a clear standout amongst the many firms over the years that we have worked with.
Regina Sutton
NSW State Librarian and Chief Executive