SIP Free Trade Administration Centre
The unique public networks of the past, inspire the future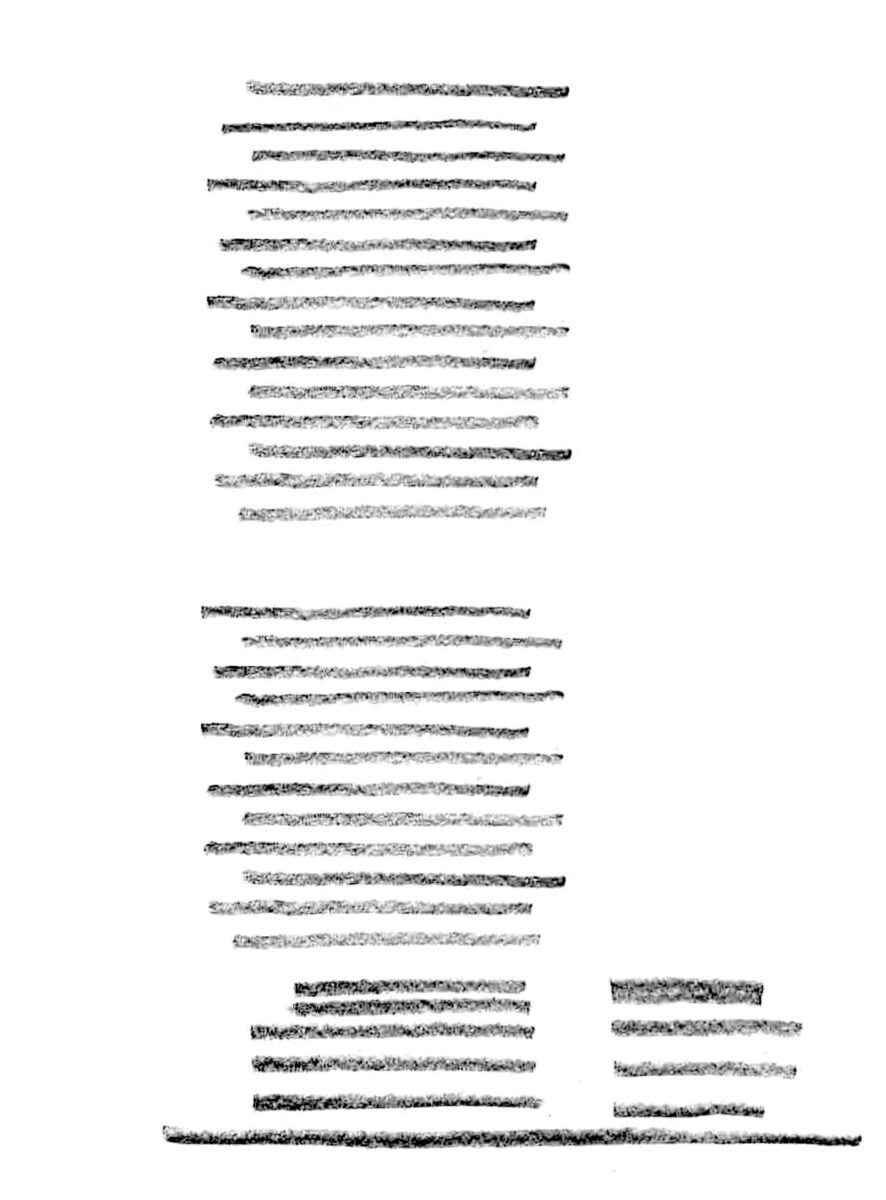 JPW won the Suzhou Admin project through an invited Design Competition in early 2020.  The project provides 140,000m2 of government facilities in a 'one-stop shop'.  Unique for this typology, is JPW's idea to combine the elements of Suzhou's famous urban plan to create a public street extending from the public domain to organise the various functions.  This is a feature that breaks new ground for this building typology in China. 
A building based on Suzhou cultural heritage and a forward looking timeless modern building of the future.
The building aspires to be a world class healthy building.
The tower is designed so that every person on every floor has access to the outdoors and interfaces with green nature.
A detailed analysis of the 1229 Pingjiang map provides an analogy of the public space characteristics of Suzhou.
 

The beautiful etching technique uses a pattern of lines to denote pedestrian networks.

 

This etching pattern, and the pedestrian network provide inspiration for the site design and building aesthetic.