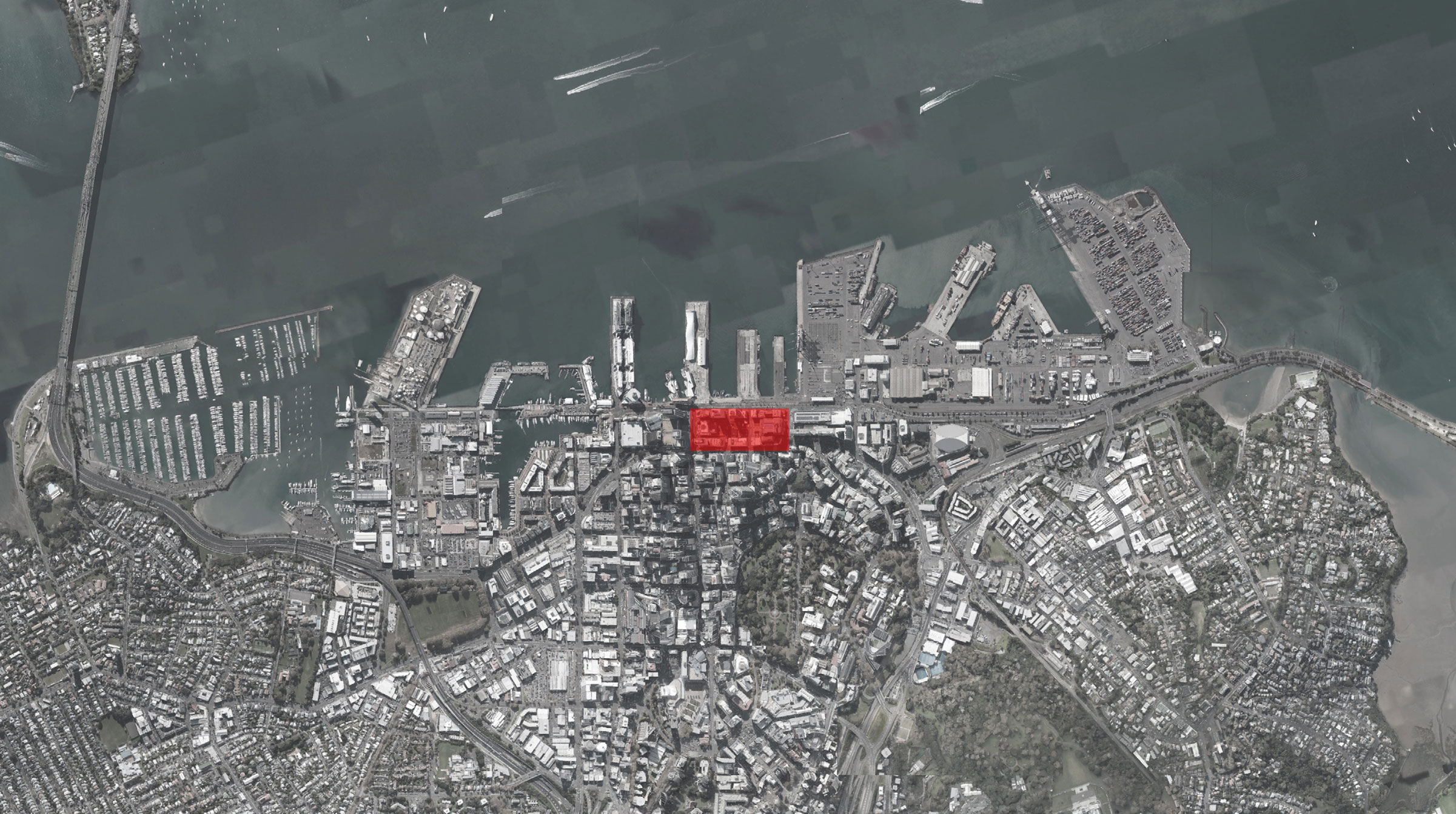 JPW has been the masterplanning architect for the Britomart Precinct in Auckland since 2006.  The precinct contains some 17 heritage buildings and a major transport interchange, and holds an important position in terms of its proximity to the waterfront and adjacent civic precincts.
The masterplan includes a number of new buildings and public spaces that have realised opportunities to revitalise this historic harbourfront precinct, integrate transport infrastructure and connect it to the city to create a new vital civic core for the City of Auckland. 
Since JPW's initial engagement, this historically vital and diverse sector of the city has seen its urban fabric adaptively and creatively reused with careful curation of functions, new contemporary buildings to house local, national and international companies, and most importantly, the progressive implementation of a visionary masterplan.