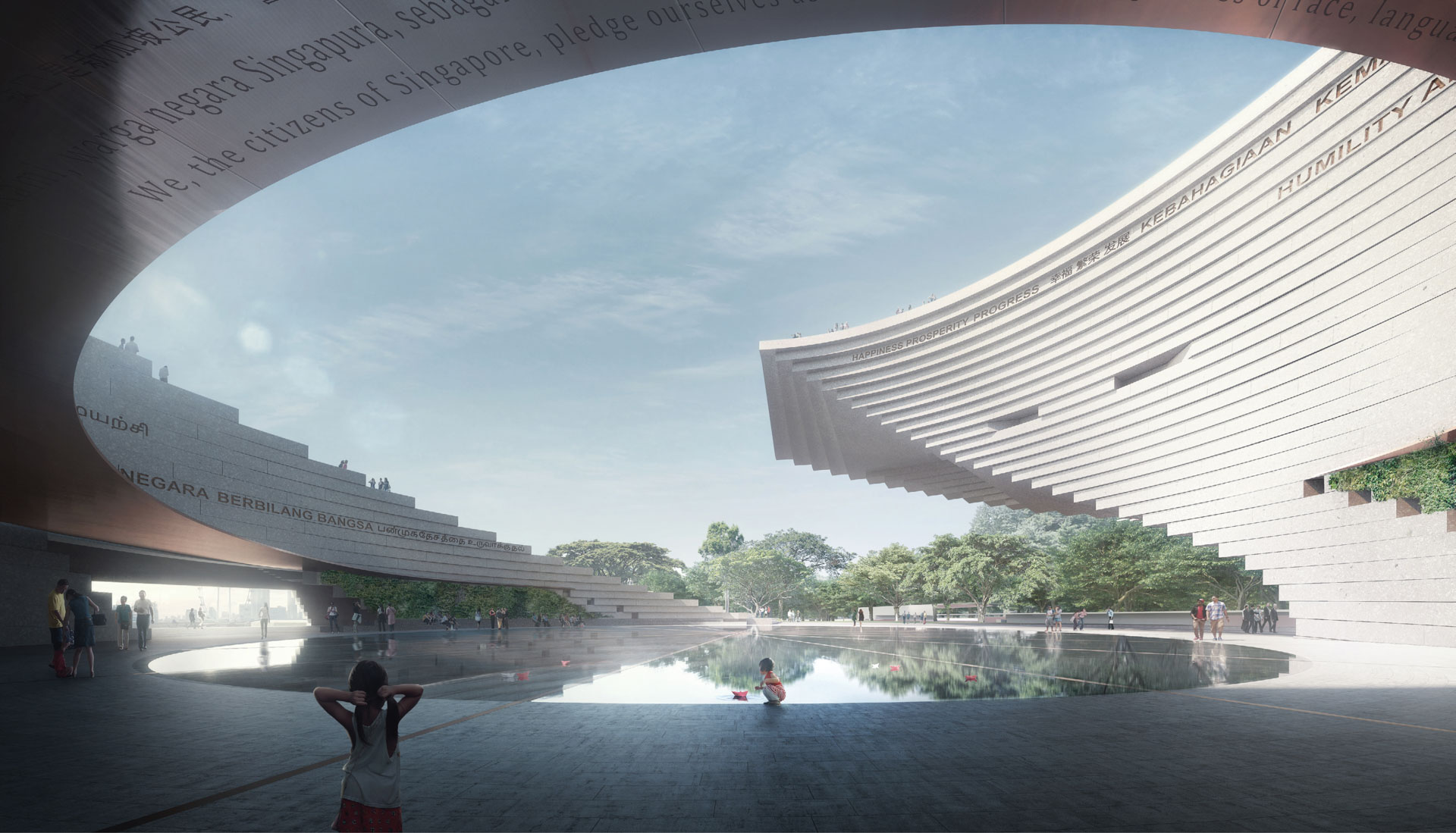 Singapore Founders' Memorial
An inspiring place for people in a tropical landscape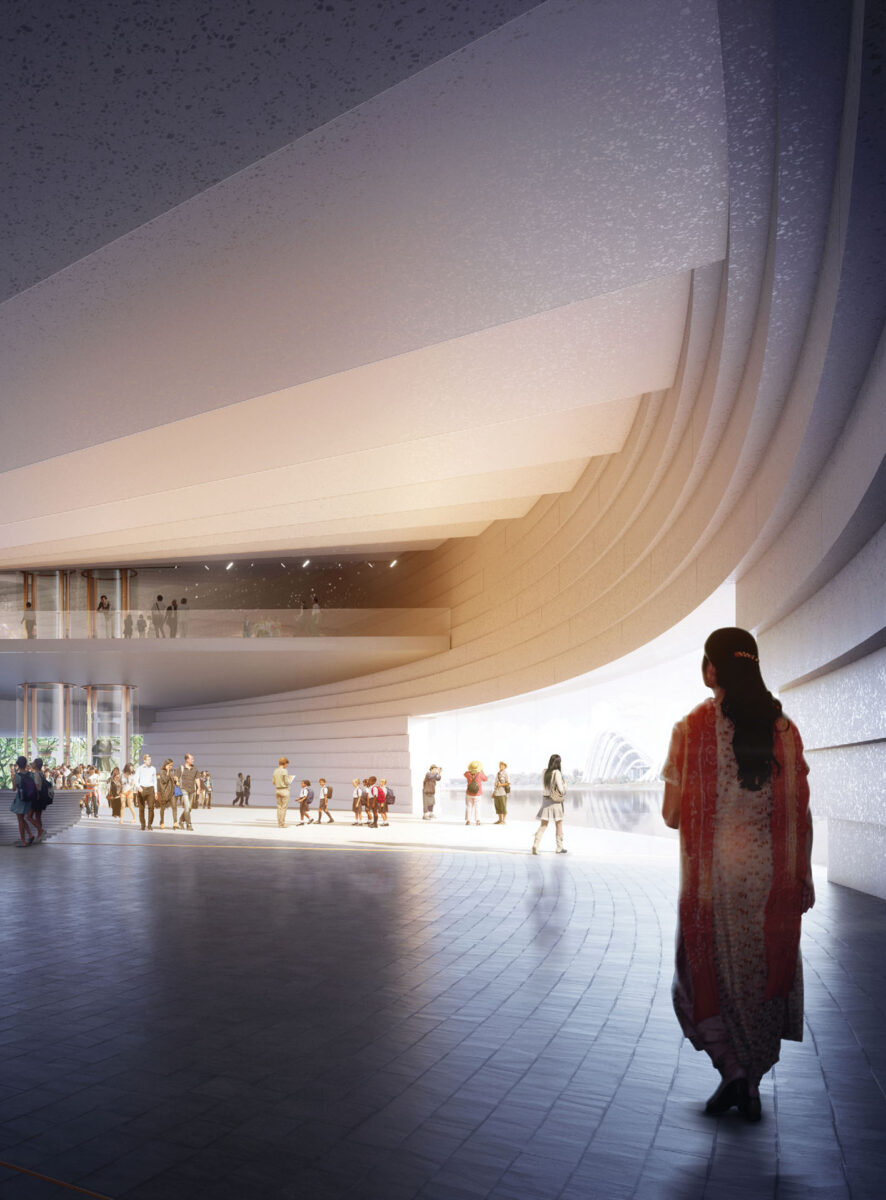 The Singapore Founders' Memorial is a nationally significant project that envisages 14,000m2 of public museum, gallery and educational space integrated within a 5Ha public garden. JPW's scheme was one of five Stage 2 International Design Competition Finalists selected from an anonymous field of 200 Stage 1 submissions.The project was developed over a 12 month competition period and exhibited throughout Singapore during an extensive public consultation process.JPW collaborated closely with our local partner RDC Architects to achieve local compliance, universal access and 6 green stars.
JPW's scheme proposed a seamlessly connected landscape and memorial experience, centred around the common national values that unite the diverse people of Singapore.This was reflected in a dynamic memorial form and landscape that extended over and through the building to enable public access throughout, and create an inspiring sequence of private reflection and public gathering spaces befitting a place of such national importance.
"We unite, regardless of race, religion, culture… to achieve happiness, prosperity and progress."
Singapore National Pledge
August 1965
The inspiring design engages with the theme of multi-culturalism and nationhood.
 

Common national values are placed at the epicentre of the memorial experience.

 

Visitors are drawn together and surrounded by these shared values in a central public plaza, before rising up through the dynamic spiral form in a shared pilgrimmage that climaxes with panoramic views of the skyline.

 

All experiences across the memorial site orbit around this common centre and project out into the tropical landscape setting.