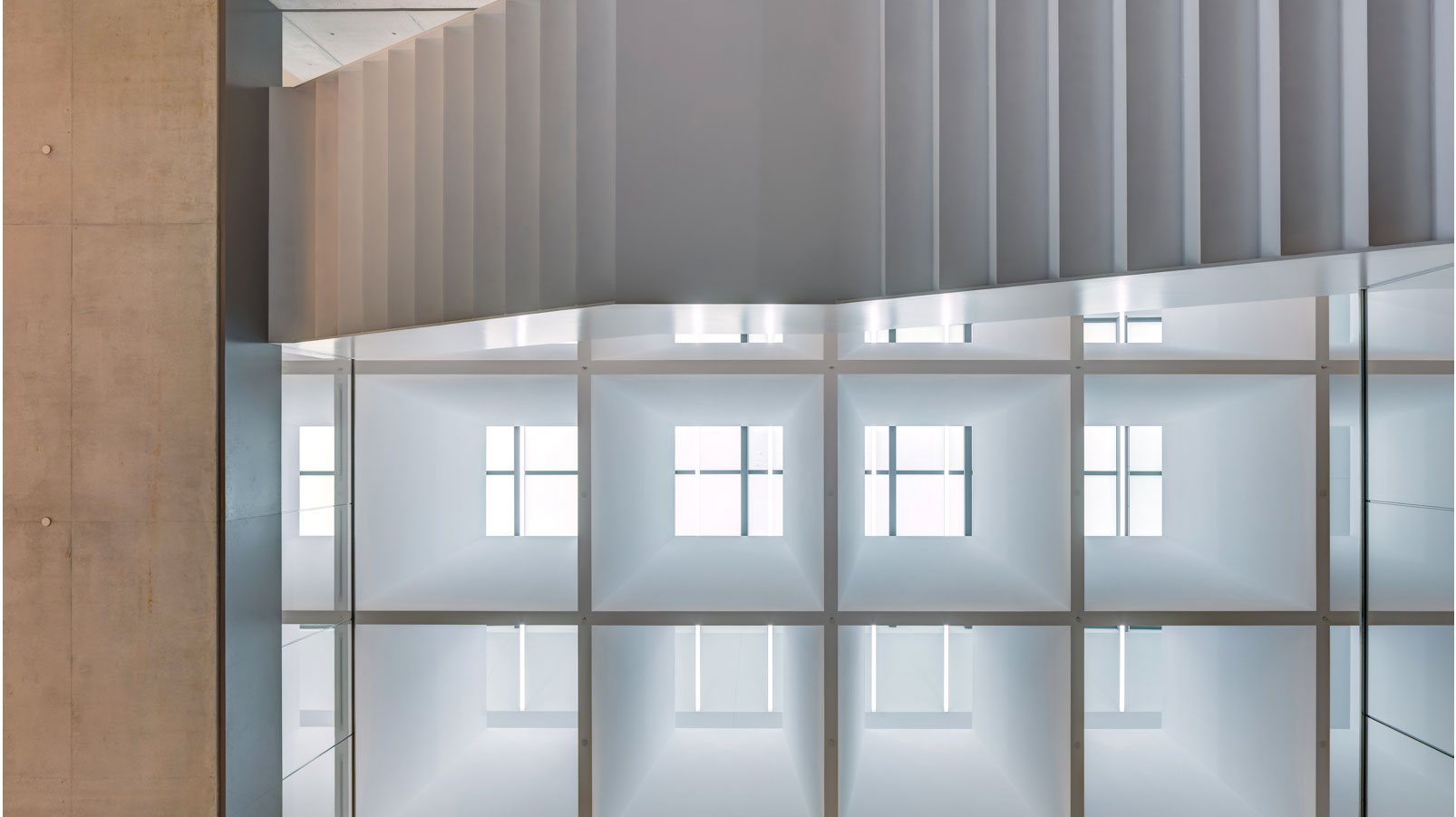 Chau Chak Wing Museum
University of Sydney
"A strongly horizontal floating concrete box, it sits nestled among mature trees, turning a single-storey face towards the [university] quadrangle building but at a respectful distance… The rest of the museum digs into the slope to house the staggering collections in a series of airy and light-filled interior terraces"
Elizabeth Farrelly,
Sydney Morning Herald
The Chau Chak Wing Museum fulfills many functions, as a new cultural destination and space for collaboration & enquiry and as the new contemporary face of Australia's first university, the University of Sydney.
The new building will consolidate the Macleay and Nicholson Museums, the Power Collection and the University Art Gallery and associated cultural and scientific collections, transforming the Chau Chak Wing Museum as a primary focus for "object-based learning".
The most satisfying outcomes are those that find synergies between buildings, places and people, to create buildings that inspire and complement rather than compete with their surrounds and place. We have designed for loose fit and future adaptability and equally understand the importance of a sense of place, and how visitor experience is enhanced by it.